SPILL MILK AND CRY | MAIN TITLE SEQUENCE | SHORT FILM
short film coming soon! the short film is still in its final process and once it's released i'll put everything in here. meanwhile, you can have a look at what i made for the film - its main title sequence.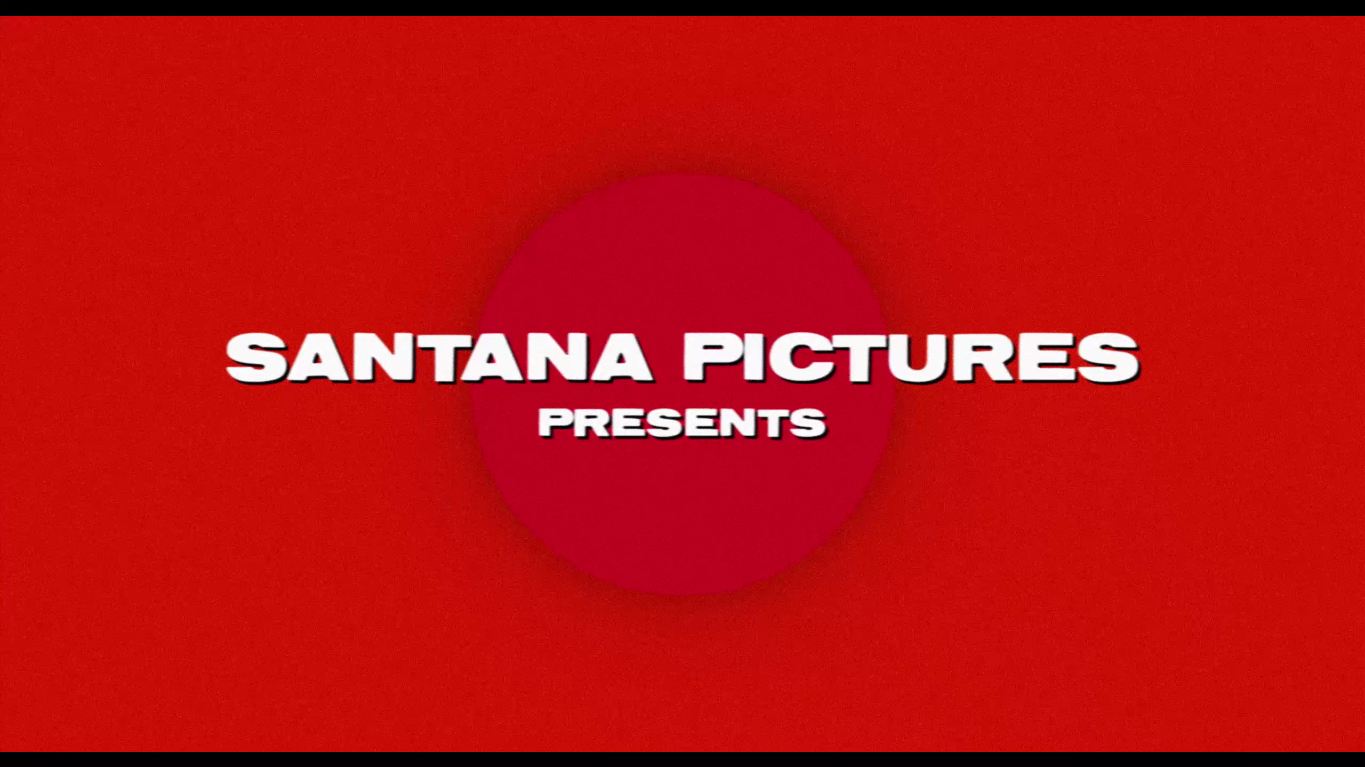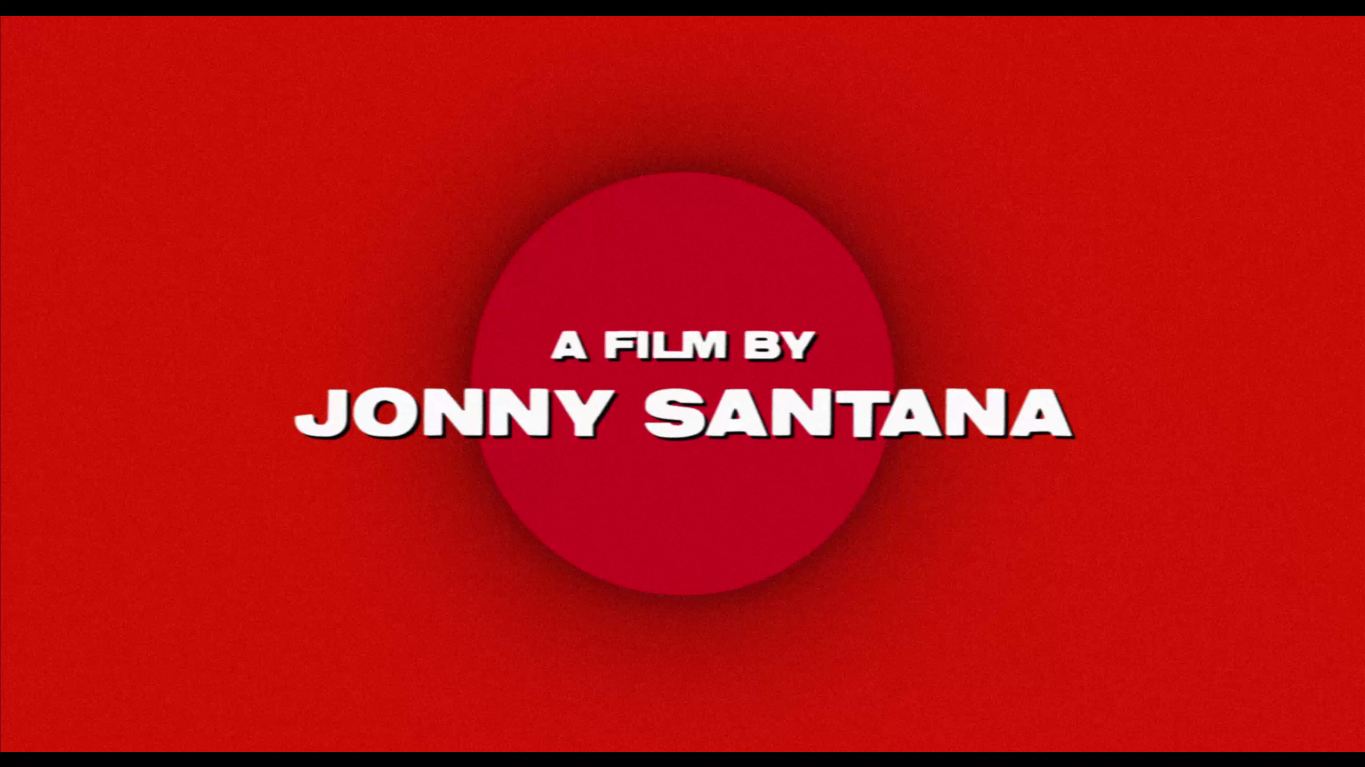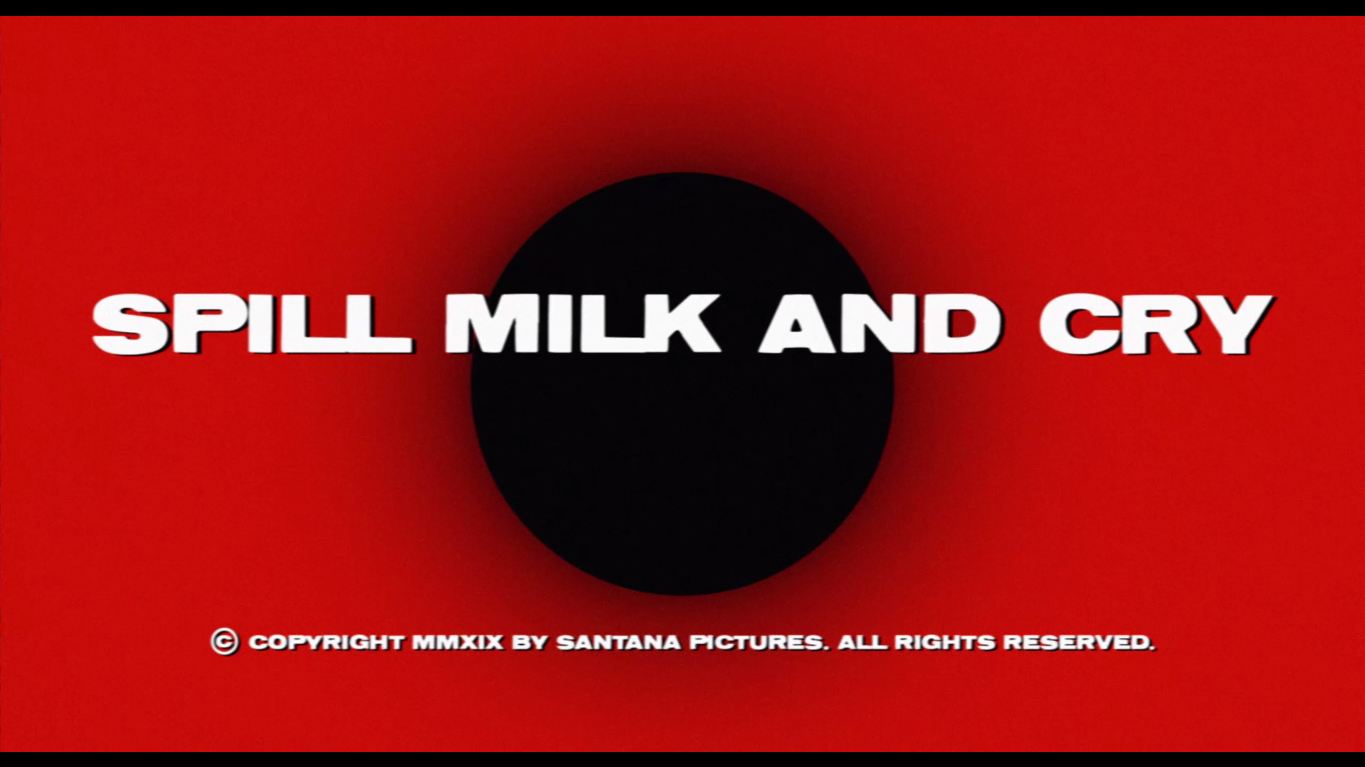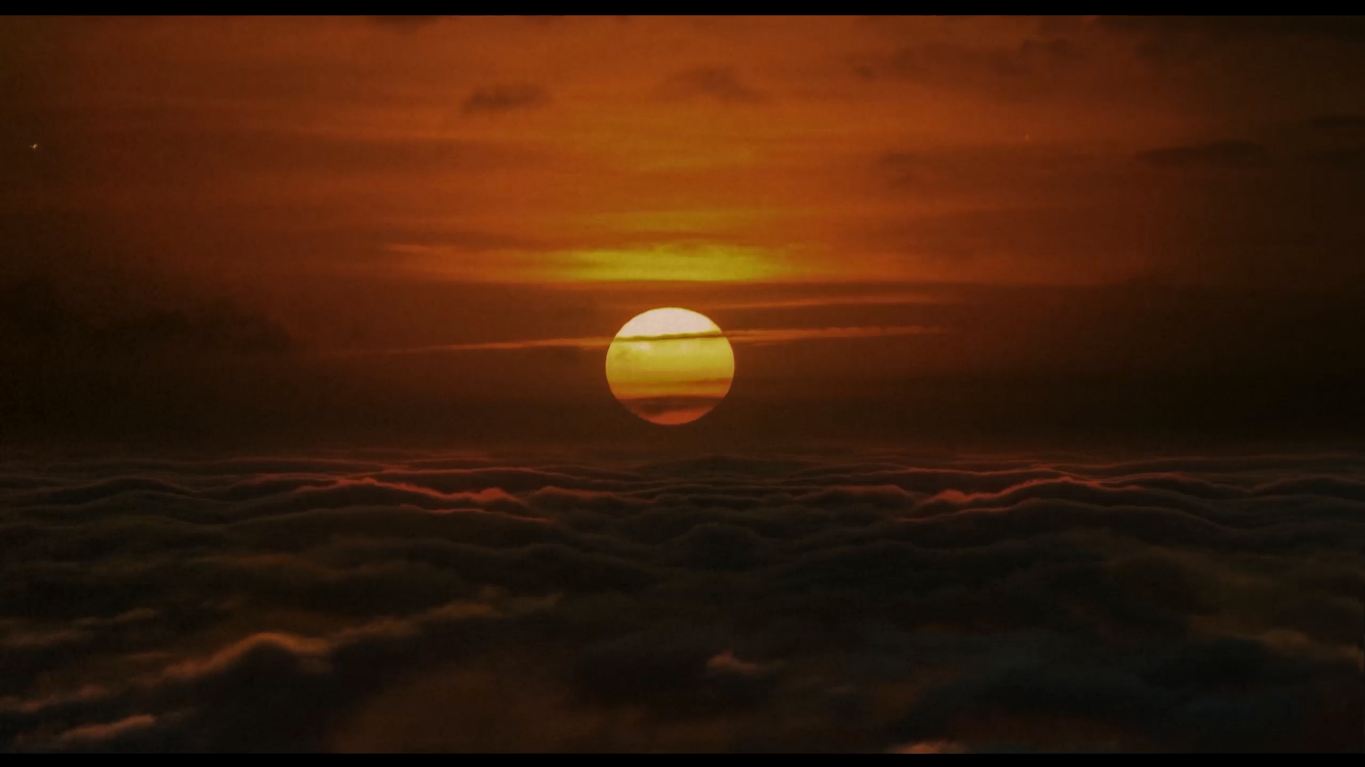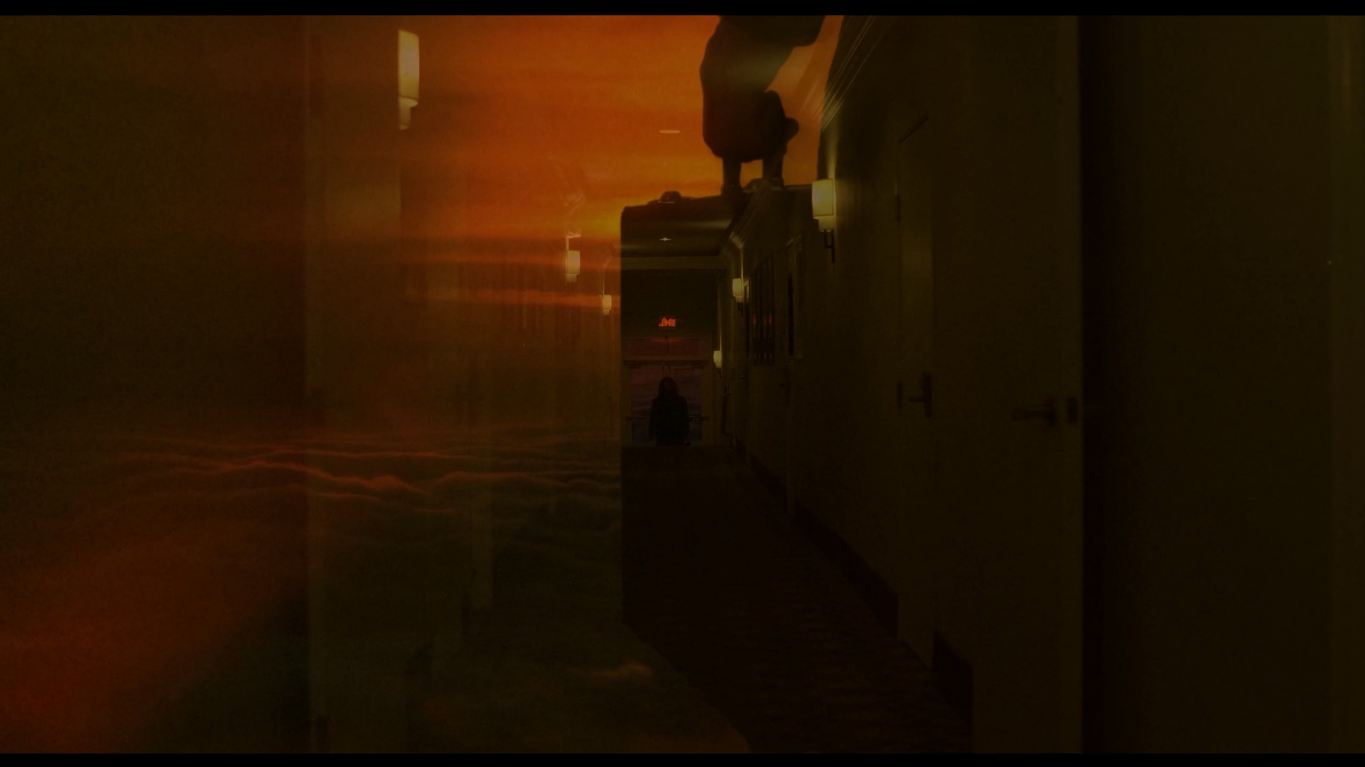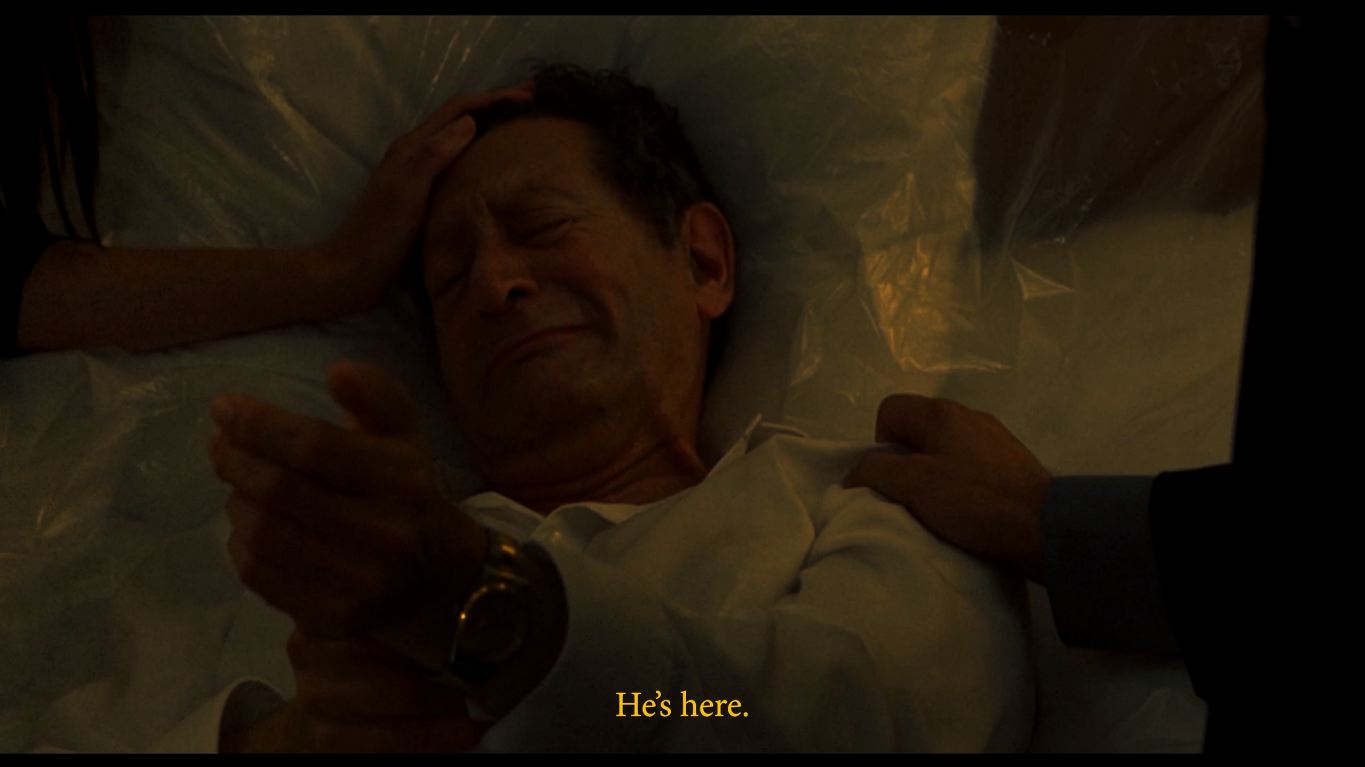 also, i made the one-sheet. so you can have a look at it too. and don't forget to check in here again later, possibly next month. so new year, you'll get something new to watch. and it's awesome too, i'm sure y'all are gonna love it!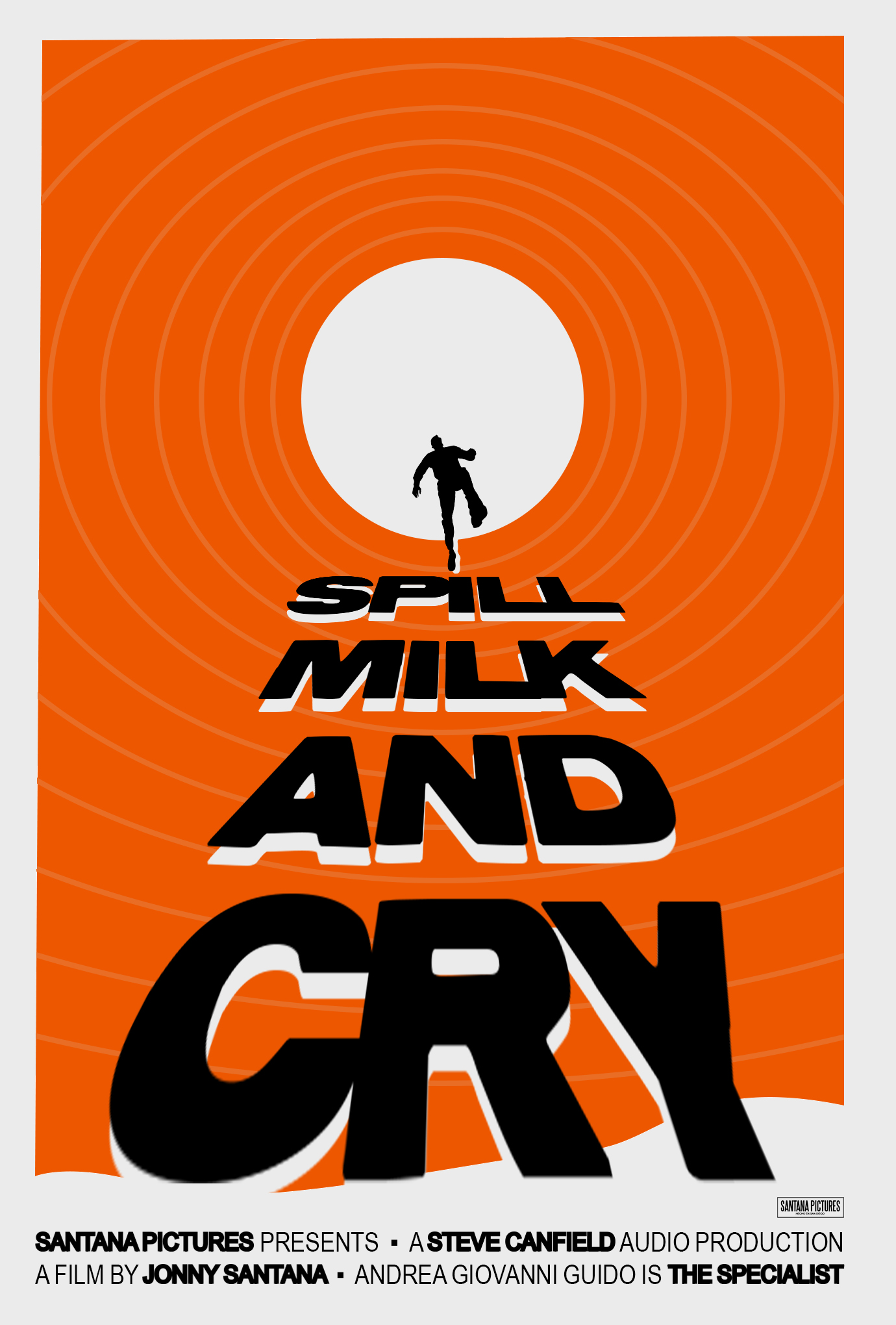 this one is actually the second one i made and eventually used as its official one-sheet. there's another one i made was in collaboration with an amazing artist:
REN
← go check out her works !
you can check the version i made with ren down below, it's pretty awesome! i made the typography and billing blocks for it.


Email →

jesuishendry@gmail.com