just another tuesday | MAIN TITLE SEQUENCE | FILM
film will be available digitally soon! THE FILM PREMIERED IN NOVEMBER 22 AND once it's released ONLINE, i'll put everything in here. meanwhile, you can have a look at what i made for the film - its main title sequence, and these are all i have so far.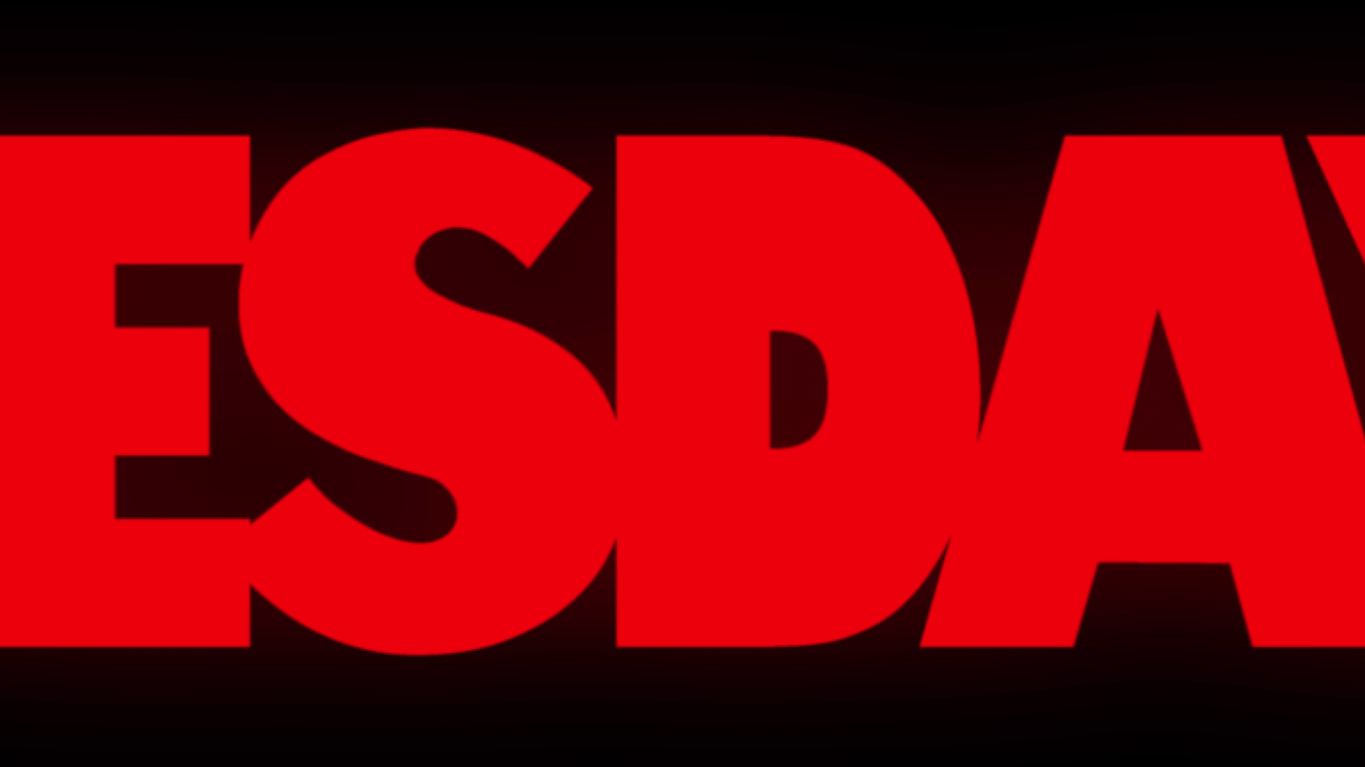 also, i made the one-sheet. here, have a look !









Email →

jesuishendry@gmail.com