Hendry x Impact Theory | Type & Other


You know Tom Bilyeu and his company
Impact Theory. Here's the work I did for 'em.

There are some other projects we've been
cooking for a while, some already produced,
some still in schedule for production. All that
I haven't got a chance to show here.

Here's one.


Do More, Be More

It all started with these VERY ROUGH sketches.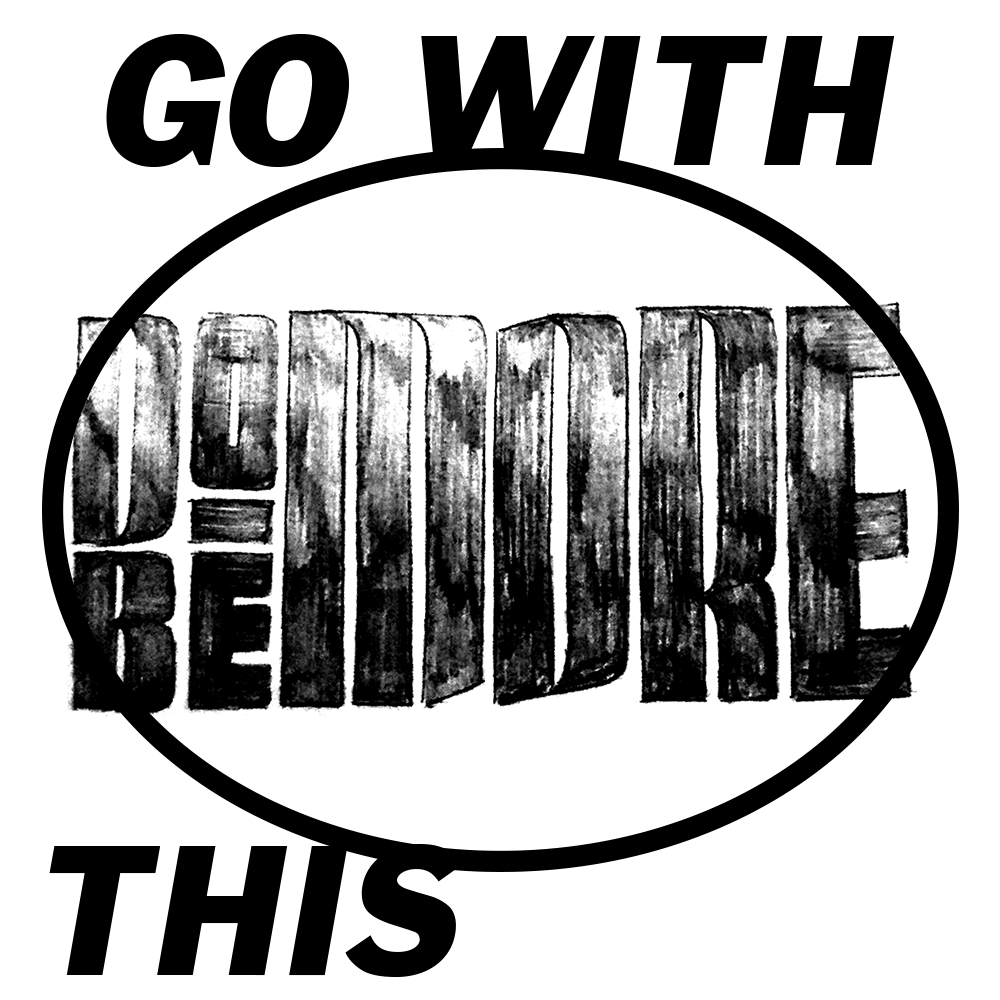 Then we further developed that one rough concept.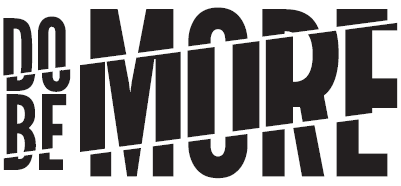 And then printed on merch.


I'm The Type of Person That....

This is the first design concept which at some point....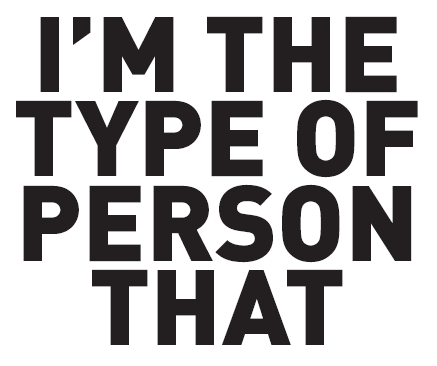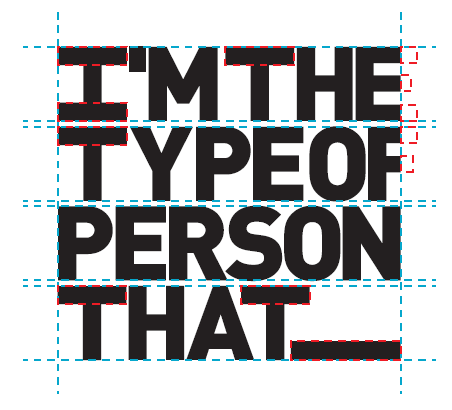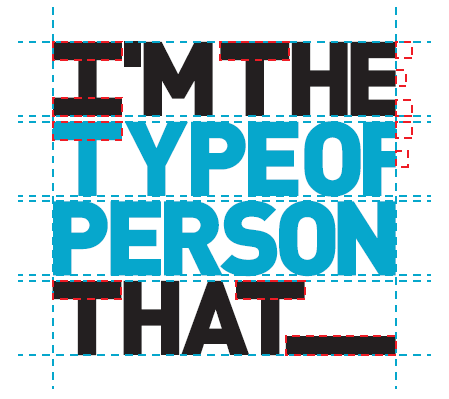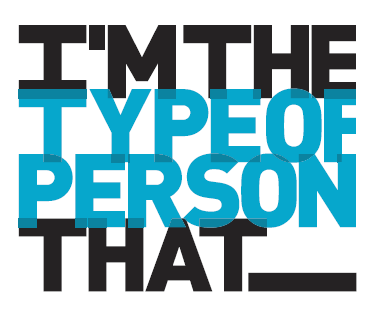 ....turned into this.





These are a few projects that I had the
time and opportunity to show and explain here.
Some other projects will be added later when
all the printing is done and goes in the store.
- Also when I have time.



Email →

jesuishendry@gmail.com