Chapter 1 | Animation Short Film





This is the first Chapter of the animation short film I'm making.
This first chapter was purely written by myself, funded by
myself, illustrated and animated by myself - frame by frame
(with 521 frames drawn one by one - and about 340 frames
that didn't make it to the final cut). Storyboard, editing,
research - from start to finish - all were made by myself.






Here's a look at the final storyboard. Will upload the sketching
process in the future when I got time.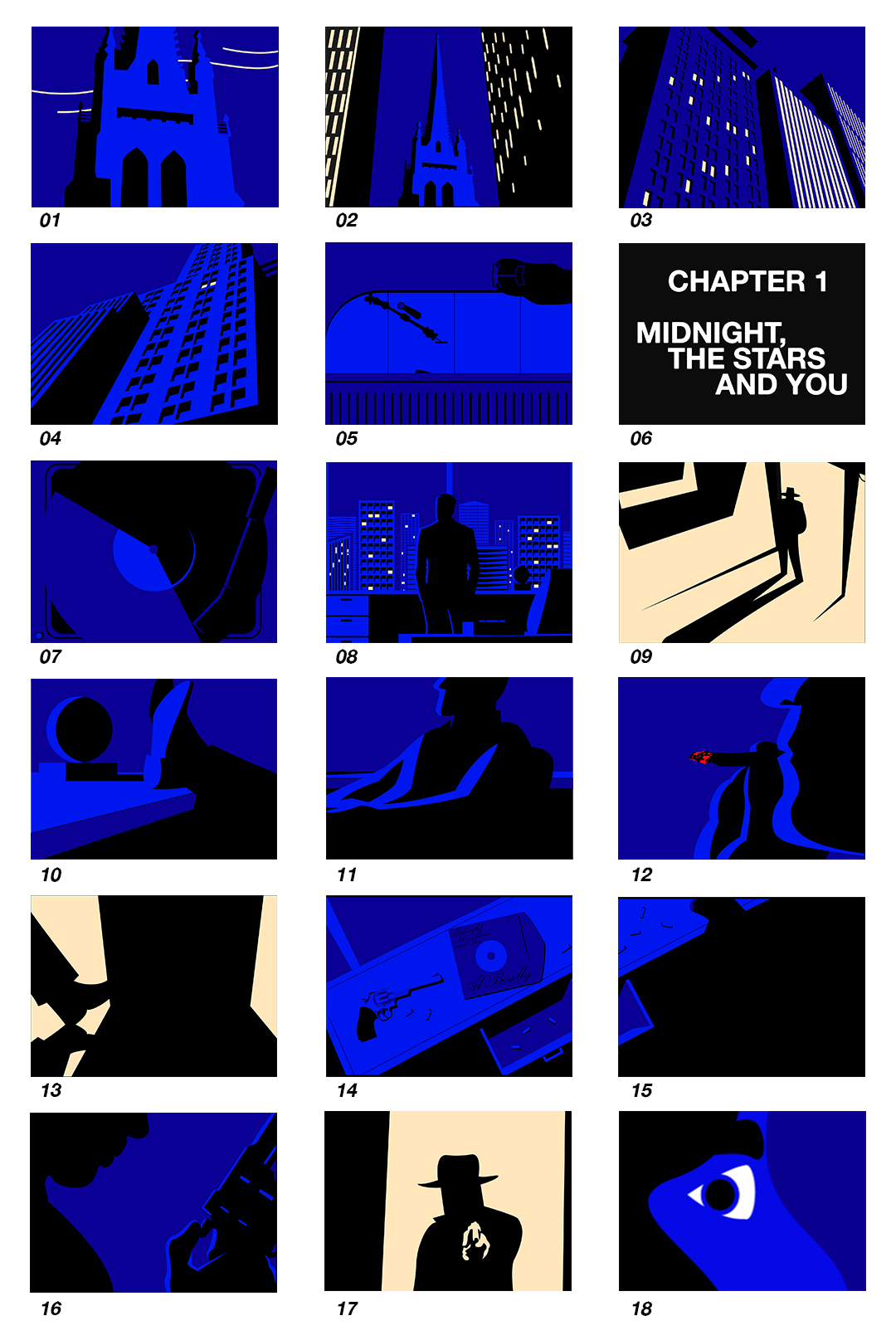 Email →

jesuishendry@gmail.com